Over Labor Day weekend I had the fabulous opportunity to go to South Dakota to visit my amazing family. It was the first time since I was 17 or 18 that I've gotten to see a lot of my extended family. I took a few Insta pictures while I was there and just thought I would share them with you.
Keep in mind you can always follow my Insta feed by clicking on this: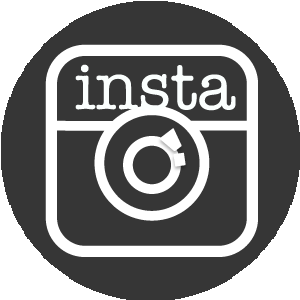 We went up to Lake Poinsett where my Uncle has a cabin right on the water. Little dock and all.
My Grandma's house is full of cool antiques, like this 1940's original phone. It's super cool and was fun to hear her tell me stories about her parent's getting their first phone and listening to the calls.
I also found this picture of me when I was just a baby toddler in my Grandma's collection of photos. My Mom got me hooked on clothes at an early age. Check out those lace leggings!
They also had these awesome little baby wine things at the store. They were super cute! And the wine was actually pretty good... My Uncle told me that in South Dakota they don't have the outdoor stuff (trails, mountain biking, rock climbing, etc) like we do here in Colorado so they have to make up drinking games to stay entertained.
It was a really fun trip and I'm glad that I had the opportunity to go and be with my family. Yay!